Illustrations – Nicolas Chapuis
Robots versus anything is always going to be something that interests me and with the "Transformers meet Disney Princesses" marketing attached to this graphic novel I couldn't help myself. I had to check this one out.
Princess Zara is the only princess who hasn't chosen her animal for the upcoming recital. The princess' songs tame wild beasts and apparently the recital is a good place to find yourself a prince.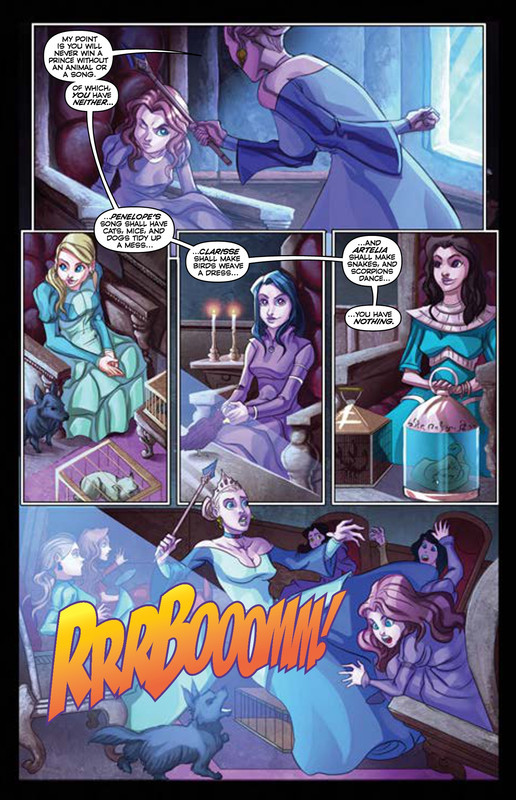 I'm not certain if Princess Zara is actively seeking a prince but she does want a baby dragon (don't we all?!) so she sneaks off to the Forbidden Woods to find one.
Meanwhile Wheeler, a robot, decides it's time to bail on the chaos of Chromia and the abuse he has suffered there.

Zara and Wheeler's introduction is understandably awkward,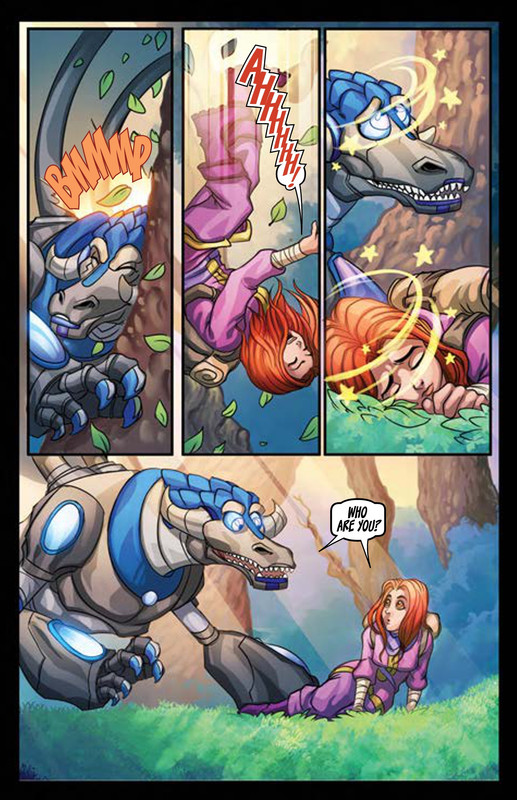 especially when you realise Zara's song has somehow transformed this downtrodden robot into a mechanical dragon. But not everyone is happy about their new friendship. Well, it's only sort of a friendship in the beginning. Zara is using Wheeler to wow the crowd at the recital but she does appear to like him as well and they do become friends during the story.
I'm not sure the wild animals of Harmonia would be overly thrilled by being mind controlled by random princess songs and forced to do housework, make clothing or dance on cue.
Sure, they are smiling but are they happy or is this Stockholm syndrome?! Only their therapists know for sure. Anyway, moving on …
Battle scenes and background information ensue, along with some sweet conversations about friendship. We learn a little about the Centurions and the Decimators. Then, before you know it, it's time for the big battle that's been centuries in the making.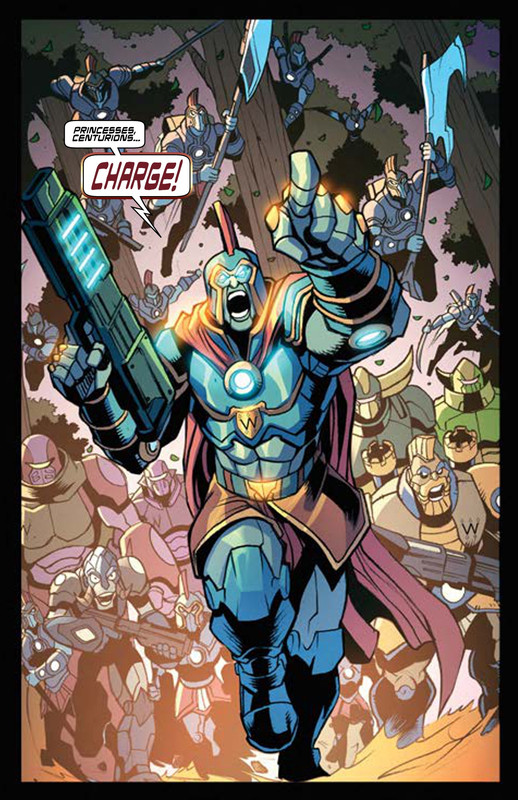 The battle rages on until what I thought was going to be an Obi-Wan Kenobi moment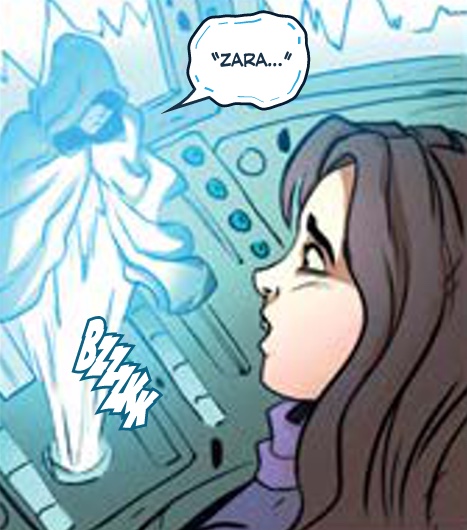 turned into, um, the possibility of something else. 😜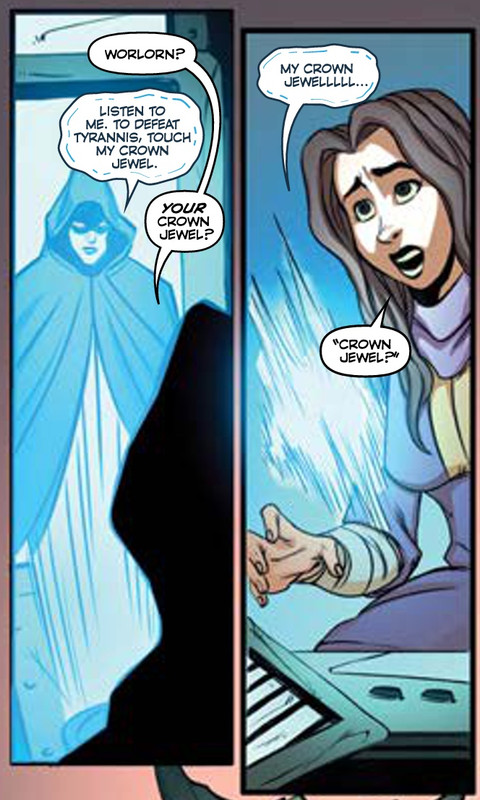 Okay, time to get your mind out of the gutter! They don't mean the euphemism.
The princesses and robots make for an unusual but fun combination. It was nice to see the princesses involved in the battle scenes and while this story is self contained there are definitely strong hints that a sequel could be in the works. I enjoyed the story but it's not one that I plan to reread.
Thank you so much to NetGalley, Dynamite Entertainment and Diamond Book Distributors for the opportunity to read this graphic novel.
Once Upon a Blurb
When plucky Princess Zara stumbles upon the Decimator defector Wheeler, she sets in motion events that will pit the spritely cleverness of fairy tale princesses against the raw power of giant robots! The dream match you never thought you'd see begins here.