Mum and I were walking on the beach a couple of months ago and saw something in the distance. As we got closer we both agreed it looked as though Grug had come to the beach and was having a sleep facedown in the sand. We were suitably amused and I decided I had to memorialise this momentous occasion.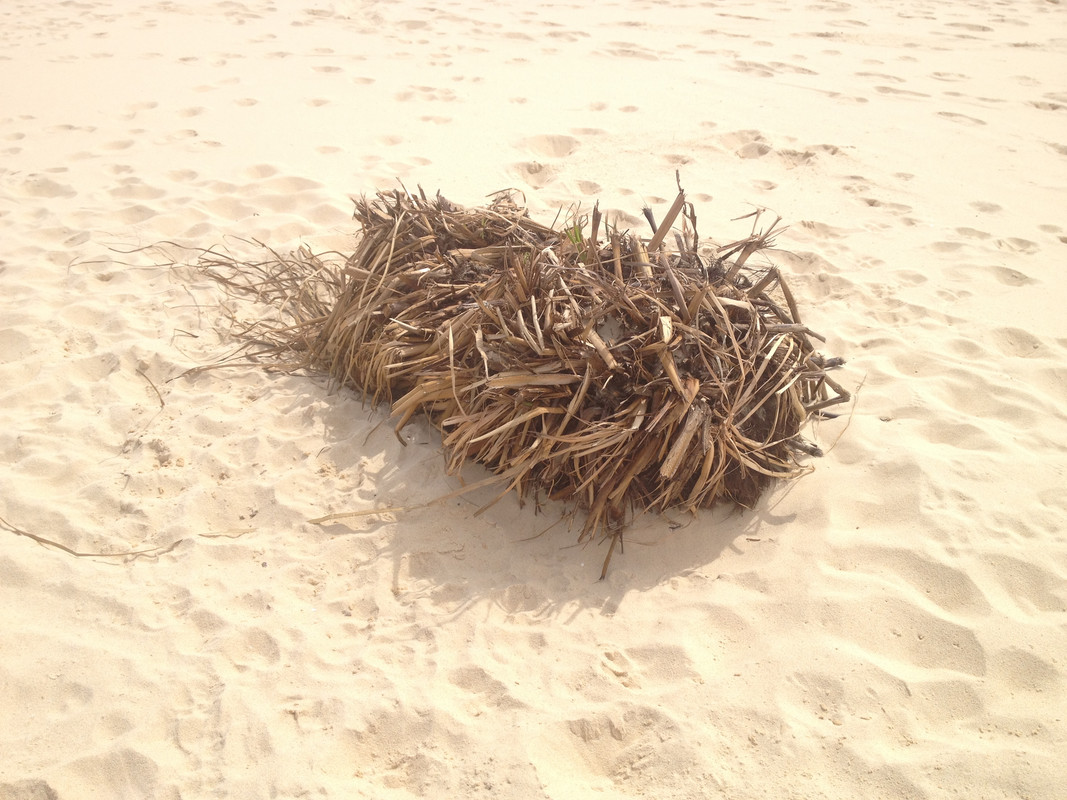 Okay, so perhaps our imaginations are a tad overactive. This is what Grug actually looks like at the beach.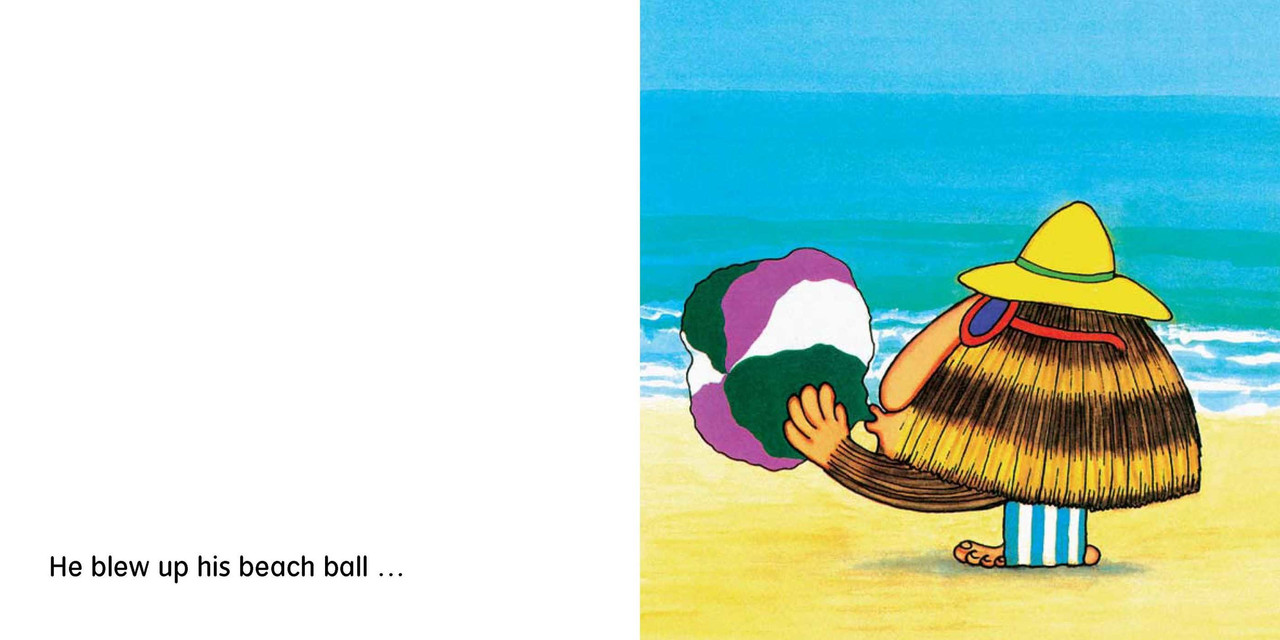 During his day at the beach Grug builds a sandcastle, gets dumped by a wave (giggles are appropriate when you see the look on his face), soaks up the sun and chases his beach ball.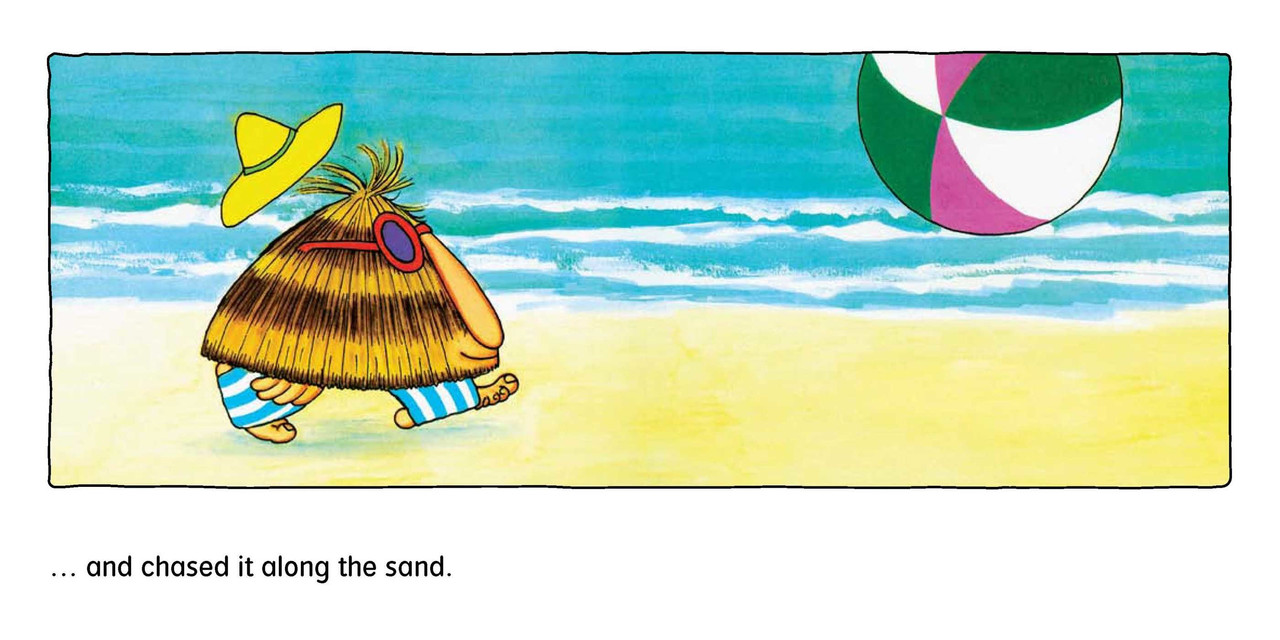 While I was disappointed that my favourite snake, Cara, wasn't invited along for this adventure, this book earned some points for parading Grug in front of me in his beachwear – striped pants that look like pyjamas, some cool sunglasses and a floppy hat.
I've loved Grug since I was a kid. I don't care what he does; I'll be there cheering him on.
Once Upon a Blurb
A day at the beach is fun but don't forget the sunscreen Grug!